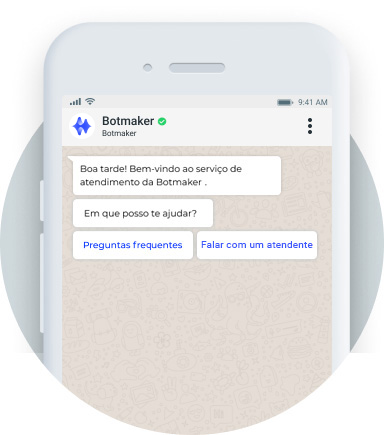 Grow your business using push messages at scale segmentation and custom templates on WhatsApp called HSMs.
HSM Pricing: transparent cost from WhatsApp + 20% or less in processing fees.
*Notifications or HSM Template messages are paid WhatsApp products to send messages to new users, or old users after 24 hours since their last message.

Messages sent as a response to user-initiated messages within 24 hours are free.

All HSM Template messages are first approved by WhatsApp to comply with their policies.